Being safe online
e-Safety is an important part of keeping children safe at Manor Oak Primary School . We have extensive security measures in place in school, to help safeguard pupils from potential dangers or unsuitable material.
Any e-Safety incidents are recorded and managed as part of our school Safeguarding policy. E-Safety is taught to all pupils explaining and demonstrating how to stay safe and behave appropriately online.
For more information
Please click on the icon to go to the relevant site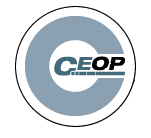 CEOP (The Child Exploitation and Online Protection Centre) delivers a multi-agency service dedicated to tackling the abuse and exploitation of children in the real and 'e' world. Often it is referred to as an online 999. By clicking on the button, young people and parents can get advice on a range of issues such as viruses, hacking and dealing with bullying online.
Vodafone have produced a Digital Parenting Magazine which informs parents about the various technologies children are accessing today. There is information on Facebook settings, Xbox 360 settings, Blackberry settings, jargon busting and many more 'How to Guides'. They are well worth a read and some are attached below for you to download.


The "Thinkuknow" website is brought to you by the Child Exploitation and Online Protection (CEOP) centre.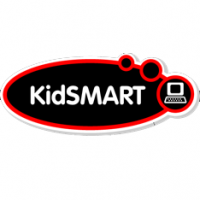 Kidsmart gives you lots of advice on how to stay safe online.
Do you use Snapchat?
Last week SnapChat, used regularly by many children and young people, launched a new feature. SnapMaps allows users to see the location of their contacts. This feature allows others to accurately pinpoint where you are. There are three possible privacy settings:
Ghost mode, where only you can see your position;

My Friends mode, where any contact can see your location; and

Select Friends mode, just those who you choose can see you